Discover how easily, affordably and effectively we can connect your business with thousands of potential new customers. Call us at 250-372-3322.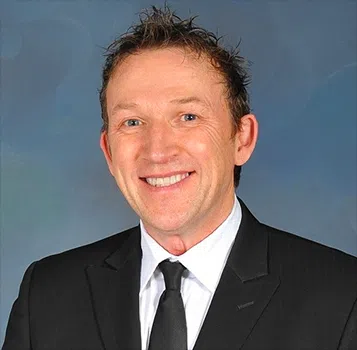 Leo is a veteran of the broadcast industry, having been an on-air announcer at 98.3 CIFM for many years, assuming the mantle of Radio Operations Manager in 2010. In 2012, he assumed the role of General Manager of the Jim Pattison Broadcast Group's operations in Cranbrook and Fernie, and now is back in Kamloops, as the General Sales Manager of CFJC-TV, CKBZ-FM and CIFM-FM.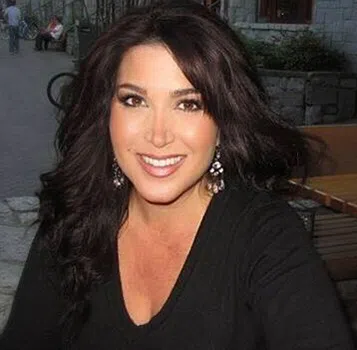 Raffelina is no stranger to broadcasting. After spending 25 years in News, this award winning journalist was looking for a new challenge. Raffelina joined the radio sales team in November of 2014 and is looking forward to serving existing and new clients. When the mother of three boys isn't busy working, she's either watching her kids play soccer or hockey. Raffelina is also actively involved in the community lending her time to charity events every year.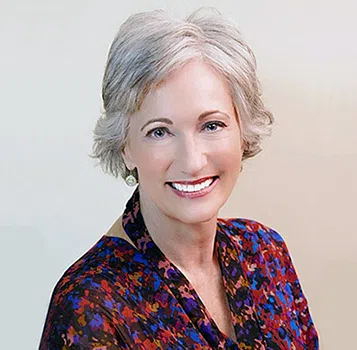 Pamela has years of sales & marketing experience and understands how to increase market share & build sales revenues for her clients. Having previously worked in print media, she is thrilled to be in radio and loves the variety of businesses she gets to work with daily. When not at work, she loves spending time with her husband and two children, volunteering for the Crohn & Colitis Foundation and taking advantage of this great region.
Warren has been with the Jim Pattison Broadcast Group (B100 & CIFM radio) for 24 years. He enjoys, and takes great pride in, marketing with new and existing businesses in Kamloops and surrounding areas. Warren has lived in Kamloops for 25 years, has been married for 41 years and has two children. He enjoys outdoor activities and being a Grandpa.
Ken started in radio sales in 1979 and joined 98.3 CIFM & B-100 in 1991. His extensive experience and his friendly outgoing disposition are definite assets to creating lasting relationships with his clients. It is his promise to work with you to achieve successful marketing strategies for your business. After 30 plus years as an Account Manager, Ken has seen how radio advertising has added to the success of his client's marketing plans.